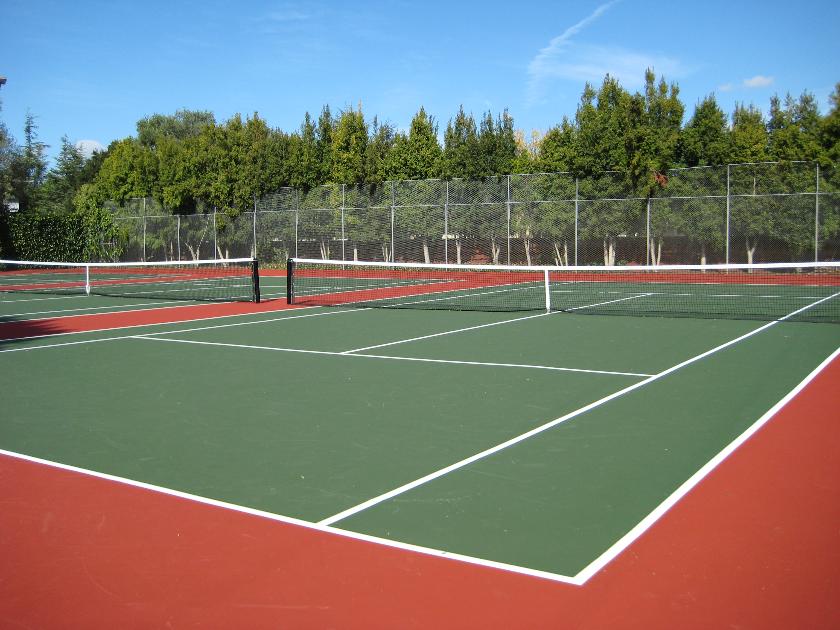 "Our goal is to perform the highest level of quality tennis court construction, renovation and resurfacing services while providing the utmost responsiveness to the clients we serve."
We are a highly specialized tennis and basketball court contractor. We understand the game and the surfaces you play on. Although we primarily offer our services throughout the South Africa,we also builds, reconstructs, and resurfaces tennis courts throughout the country.We feature turn-key construction services for all-weather hard courts , but we also offer several advanced renovation options for older courts. The specialized processes and creative approaches we take to all our projects have earned us the distinction of being one of the top tennis court contracting companies.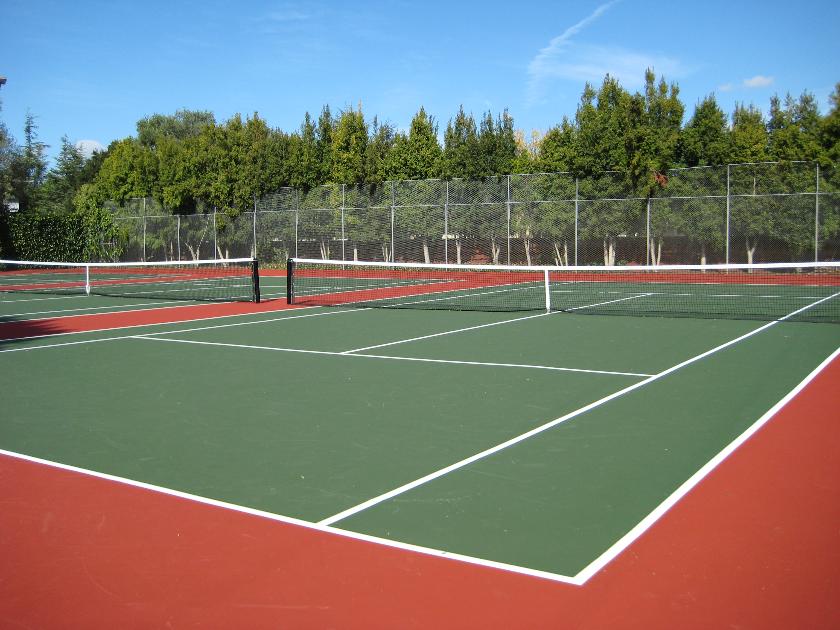 We have the capability to do all phases of the work from grading, excavation, retaining wallsand drainage to courts that include asphalt, fencing, surfacing and lighting.

We have built thousands of courts in South Africa and beyond a we are the exclusive distributor of netball,tennis post in South Africa.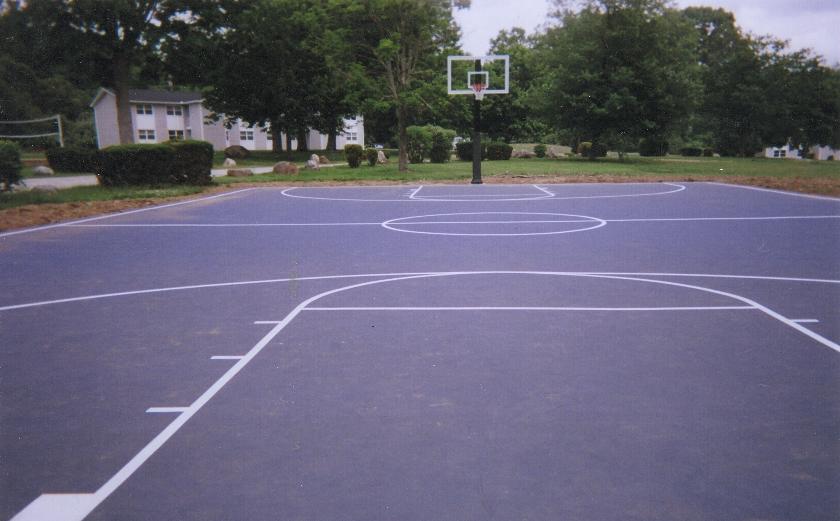 Trusted Court Builder for Decades
For generations, customers have trusted us to build their dream backyard basketball court. "Having a Sport Court backyard court has brought my family closer together."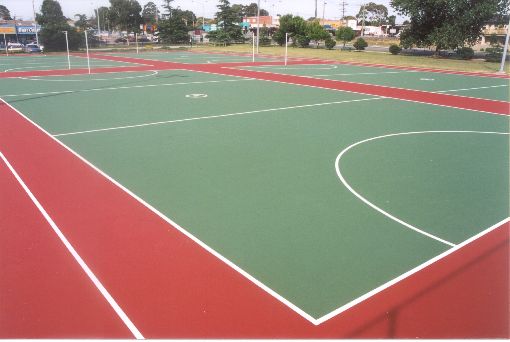 netball courts
Our courts are high quality, giving you a safe but fast-paced surface to compete on whether it's indoors or outdoors.
CALL us now FOR A Quote 0n 011 0257830/082 813 5663

Whatever your netball court requirements are, you need look no further than us. We provide high quality netball court construction to meet your individual requirements.
Our team of specialist netball court builders offer netball court installation which meets performance guidelines, all complete with accurate line markings. We offer site visits and quotations, providing you with details and maps for submitting with planning permission.