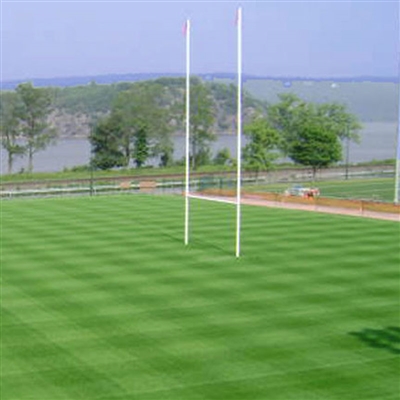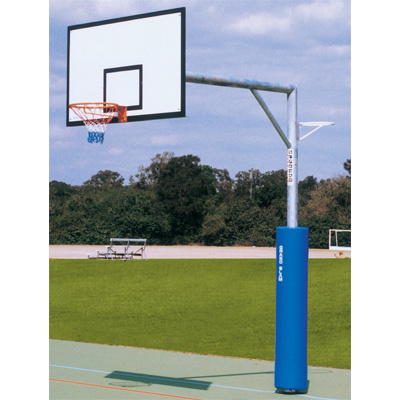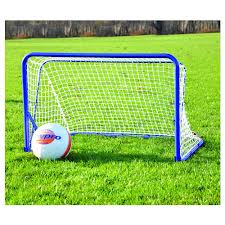 Combo Soccer/Ruby goal Post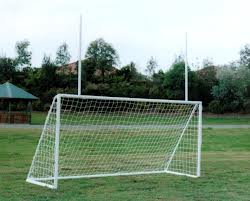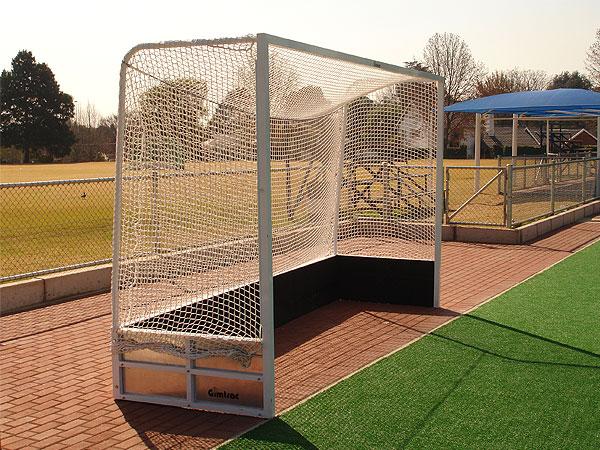 Football Goals
The finest football goal posts as used by schools and football clubs, supplied by Sportsquip. All of our football goal posts are independently tested to BS EN 748:2004, making them suitable football goals to be used with insurance requirements. Steel football goals are the most cost effective football goals.

The performance of steel football goals is very good, with the only draw back being the weight and eventual surface corrosion. Aluminium football goals are in an ideal world the only goals for football that should be used. These goal posts are the safety football goal thanks to being incredibly light and of course corrosion free.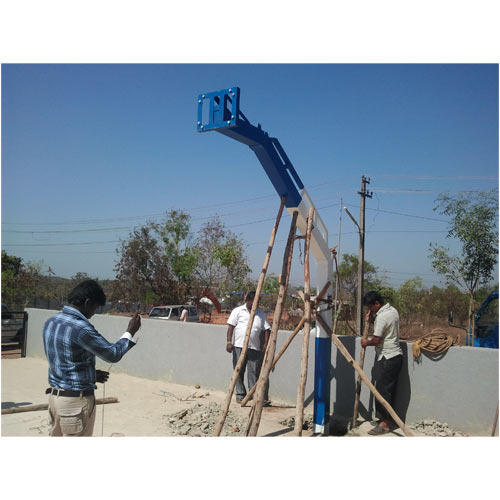 Basketball,Netball,Soccer,Hockey Goal Post Suppliers in South Africa.
We supply Basketball backboards and Post,Netball goal posts and related sports goal sports.
Our services are as follows:
Basketball backboards and post
Netball goal post
Soccer goal posts
Hockey goal post
Rugby goal post
Tennis posts and winders.
We supply and install for you at very competitive rates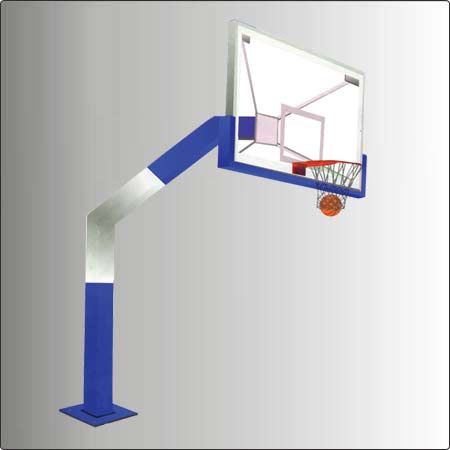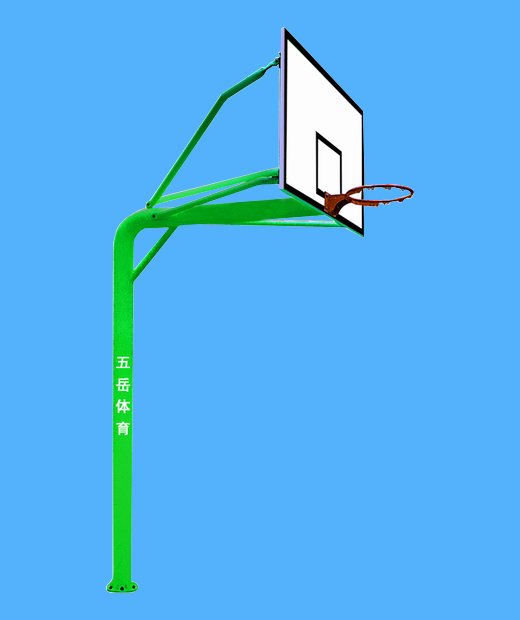 Basketball post
We manufacture fixed or moveable basketball posts.We have highly trained personel for all our installations.High quality material is used on all our products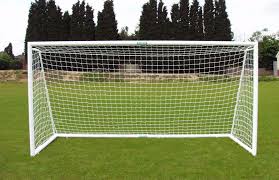 Soccer&Hockey goal posts
We supply a wide range of quality soccer goal posts which include mini soccer goal post,indoor and portable goal post.
netball goal post
We have wide range of netball posts,adjustable,fixed or moveable post to suit your needs outdoors or indoors.
Call us today

Tel:011 025 7830
Cel:082 813 5663

info@donnstein.co.za
david@donnstein.co.za